Job Opportunities ~ Working at GCSSD is exciting & rewarding! For the latest job opportunities go to
https://gcssd.mysmarthire.com/jobs/
(Use Google Chrome) Equal Employment Opportunity

Job Opportunities ~ Working at GCSSD is exciting & rewarding! For the latest job opportunities go to
https://gcssd.mysmarthire.com/jobs/
(Use Google Chrome) Equal Employment Opportunity

June Summer Feeding Program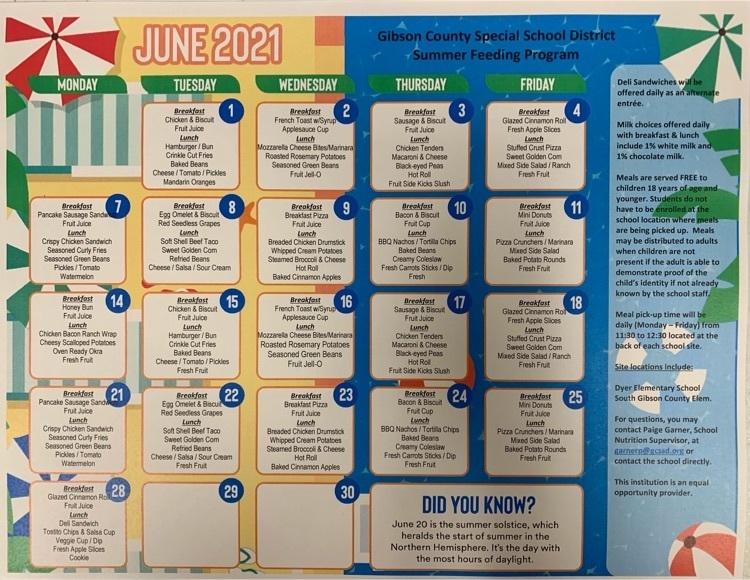 GCSSD is happy to report that we have been selected to participate in the Second Harvest Summer Backpack Feeding Program. This grant is funded by the "Enterprise Rent-A-Car Foundation" and will provide free breakfast and lunch daily this summer beginning Tuesday, June 1 through Monday, June 28, 2021. Food will be sent home with eligible students attending the Summer Learning Camp or may be picked up with food from the cafeteria at Dyer School or South Gibson County Elementary School (SGCES). Food will also be available for pick-up at Dyer School and SGCES on June 21st from 1:30—2:30 by families associated with any school in GCSSD. Click here to view the menu:
https://www.gcssd.org/browse/144850


We were informed this morning by TDOE that we will not be receiving all 3-8 and EOC TNReady scores until June 10. We are required to count TNReady scores if they are returned within 5 business days of the last day of school. Since the state did not meet this deadline, we are not required to count the test scores in the overall student average. We recognize the need to finalize student grades. Therefore, we will not count spring TNReady scores. This will allow teachers to finalize grades at this time. Report cards will be finalized by June 3.

Rising 9th Graders: SGCHS Softball Tryout Info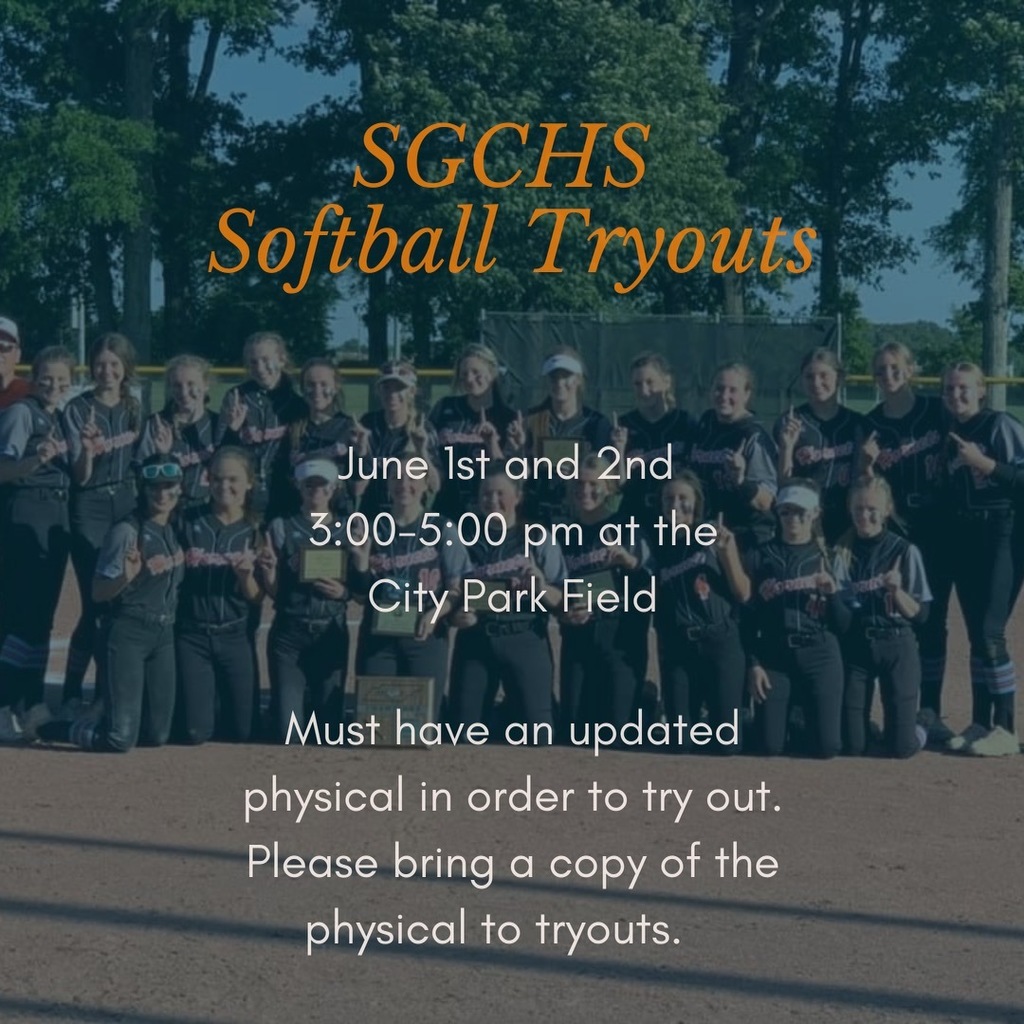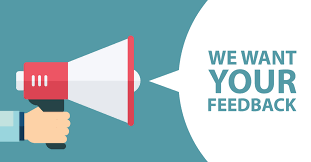 Volleyball tryout information for rising 9th graders at SGCHS.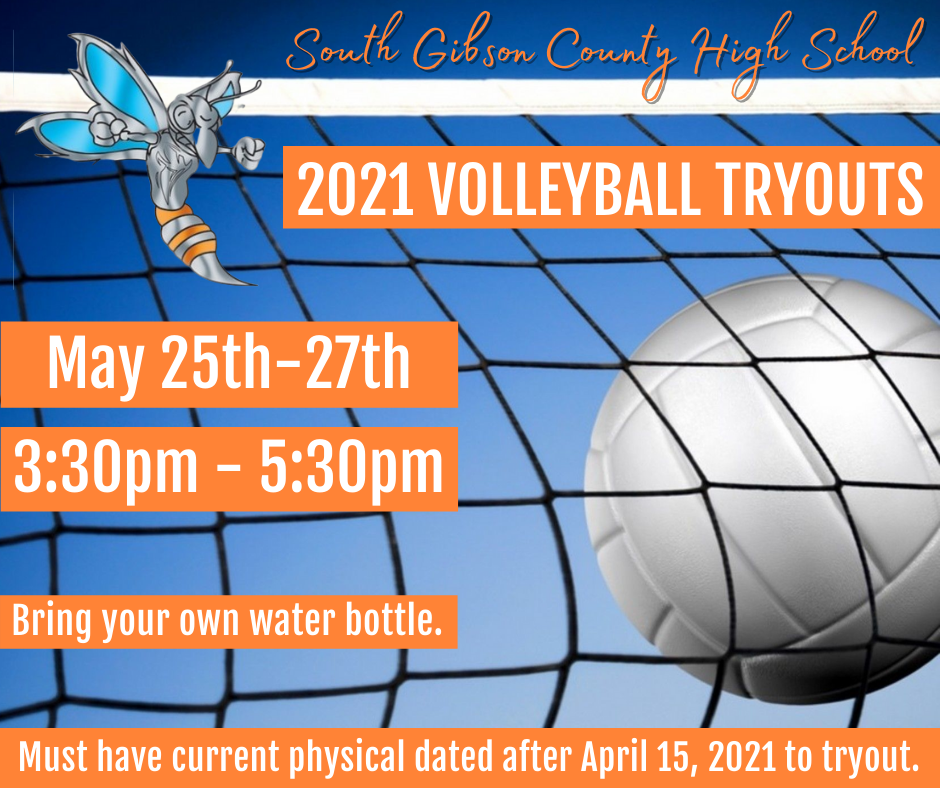 GCSSD will receive TNReady scores on May 28, 2021. Your students TNReady score is added as a part of their Q4 grade. The score will only be added to the students grade if the score will improve the students overall grade. Teachers will be adding those scores to the gradebook on or before June 4, 2021. Grades will then be finalized and report cards will be posted via PowerSchool Parent Portal on June 7, 2021.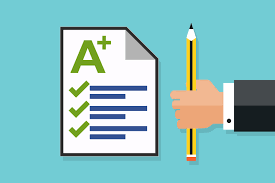 IMPORTANT ANNOUNCMENT: If your child qualified for our Summer Camp Program, he/she received a letter of conformation on Monday. The letter must be returned to your child's teacher no later than Wednesday, May 21st.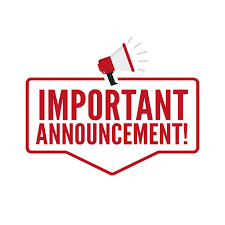 For the safety of our students, between 8:15 and 2:45 on Tuesday, May 18th and Wednesday, May 19th, certain roads will be closed near South Gibson County Middle School. We appreciate your understanding and willingness to use an alternative route during this time as we seek to ensure our students' safety during Field Day.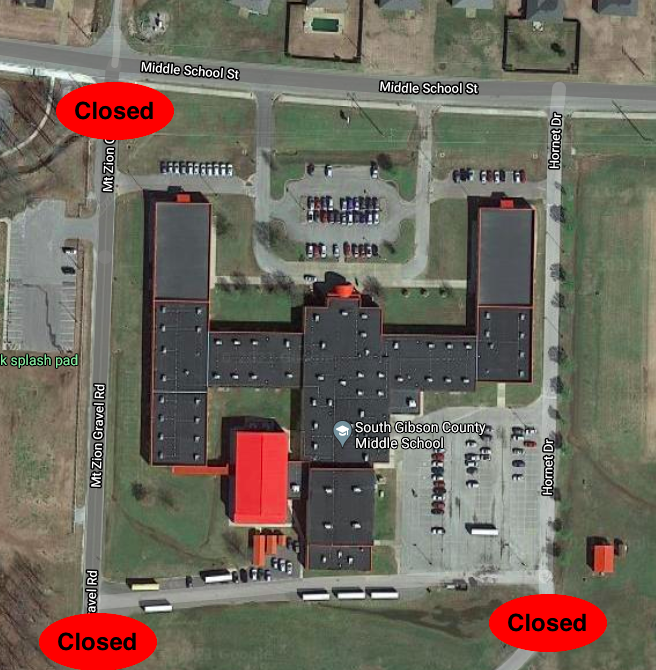 Job Opportunities ~ Working at GCSSD is exciting & rewarding! For the latest job opportunities go to
https://gcssd.mysmarthire.com/jobs/
(Use Google Chrome) Equal Employment Opportunity

Concessions will be available for those participating in Field Day. 7th Grade-Tuesday morning 8th Grade-Tuesday afternoon 5th Grade-Wednesday morning 6th Grade-Wednesday afternoon
Parents the Internet is currently down at the middle school and that affects our outside phone lines. Wanted to make you aware if you were trying to call and could not get through. It will be up again shortly.

Information regarding 7th Grade class rings...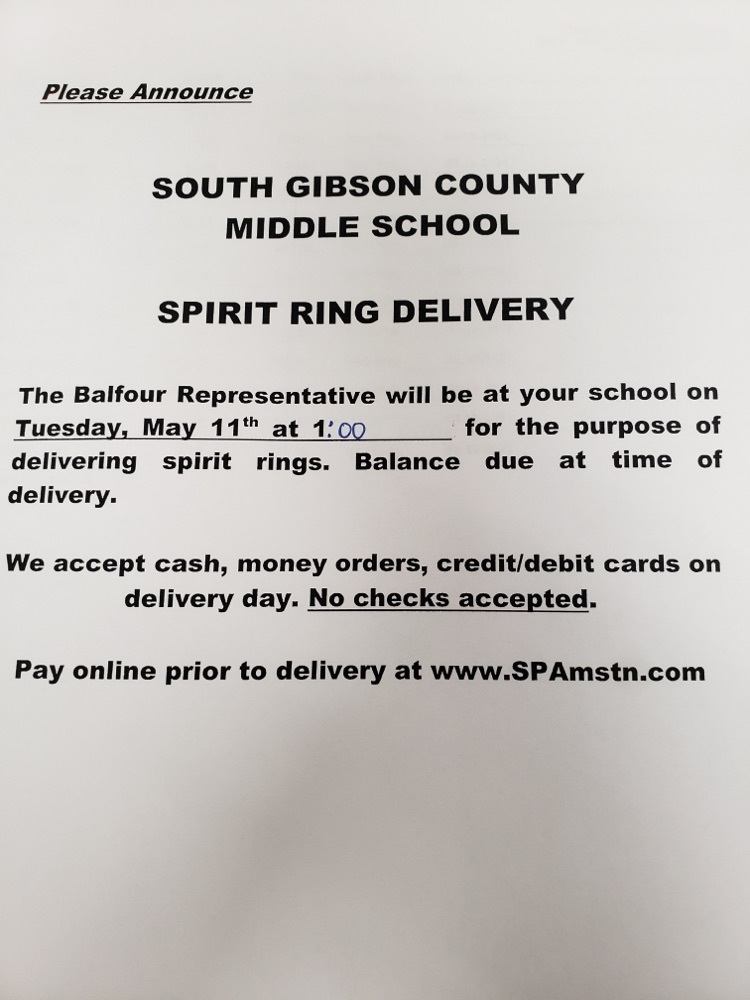 Football practice for this afternoon has been canceled. There will be practice on Monday.

The Bass Fishing Team will hold an informational meeting on Monday, May 10 at 7 pm in the Media Center of the SGC High School. This meeting is for anyone interested in joining the South Gibson County Bass Fishing Team this next school year. We will discuss what is required to be eligible to fish and what you should expect if you are apart of the Bass Fishing Team. We have 2 classifications that fish, High School and Juniors. Please attend this meeting if you are interested in being a part of a growing sport in Tennessee.

Thank you for making a difference! We appreciate you ALL!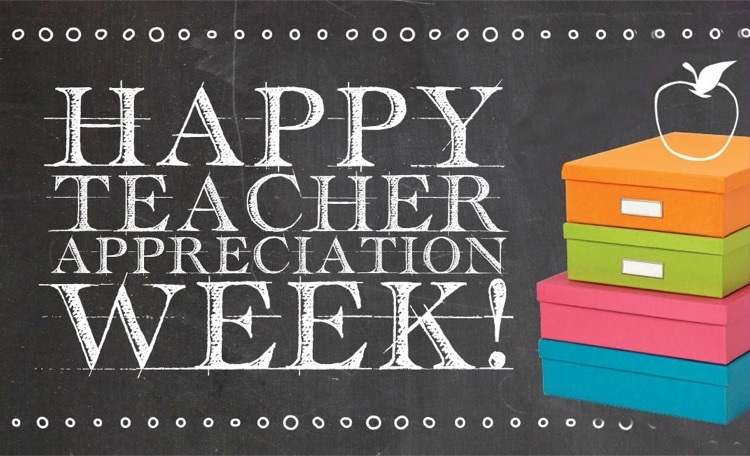 Attention current 8th graders/rising 9th graders: If you are interested in running cross country at SGCHS, please complete the short Google form and pick up a physical form at SGCHS. The physical forms are located in a basket by the 12th grade table in the main lobby at SGCHS. Bone & Joint is giving free physicals to students next week. You must have a current physical to join the team and begin practicing. All questions regarding cross country can be sent to
aanderson@gcssd.org
.

Upcoming 5th/6th Grade Boys Basketball Tryouts: May 17th and May 18th from 3-5 pm. 5th graders, please sign up in the cafeteria. 4th graders need to sign up at the elementary school. All athletes MUST have a current physical on file prior to tryouts.