Strawberry delivery will be this coming Monday, March 1st. Strawberries can be picked up in the back school parking lot from 3:30 until 530 Monday afternoon.
Strawberry delivery has been postponed for tomorrow and rescheduled for one day next week. When we receive delivery confirmation we will reschedule for pick-up.

Schools will prepare student lunches tomorrow for pick-up only from 11:00 until 12:00. Parents are not required to reserve a meal and may pick up anytime during the designated hour. Meal pick-up in Medina will be at SGCHS. Pick up locations will be at the back of each school at the cafeteria door. The lunch will consist of pizza, tater tots, corn, fruit, and a cookie.
8th grade parents if you were scheduled to meet with the high school counselor this week, you can go to the link and reschedule for open times and days next week. The dates available are February 22nd through February 25th. The deadline to reschedule will be this Friday at 3 p.m. If you are not able to make a meeting, Mrs. Tritt will be glad to meet with you child individually. Here is the link in case you need it:
http://bit.ly/3sSRnKl
.
Eighth grade parents ... If you were scheduled for your four year plan meeting with the high school counselor today, please go online to the link and reschedule for a day that is available next week.
Parents if you were scheduled for a parent/teacher conference for tonight we will be in contact with you early next week to reschedule.

GCSSD will be closed tomorrow, Thursday 2/11, due to the potential for inclement weather. Central Office staff will work from home. Friday, 2/12, will be a normal off campus learning day for staff and students. Staff will be contacted tomorrow, 2/11, for directions on Friday work location.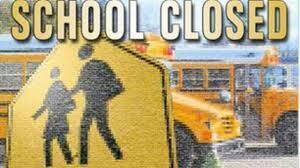 Due to the expected winter weather this afternoon after school care at the elementary has been canceled. If you have a middle school student that normally attends after school care at the elementary you will need to pick them up this afternoon (2:55) at the middle school.
Due to the potential for winter weather this afternoon our after school tutoring sessions have been canceled for today. If your student was scheduled to stay for tutoring this afternoon they will dismiss at regular time with everyone else.

Congratulations to the SGCMS Boys Basketball Team for winning the Conference Championship!

It's National School Counselors Week and we want to recognize our two amazing counselors at SGCMS. A HUGE shout out to Sarah Jones and Tracy Adams for all of their hard work and dedication to our students!! 🧡💙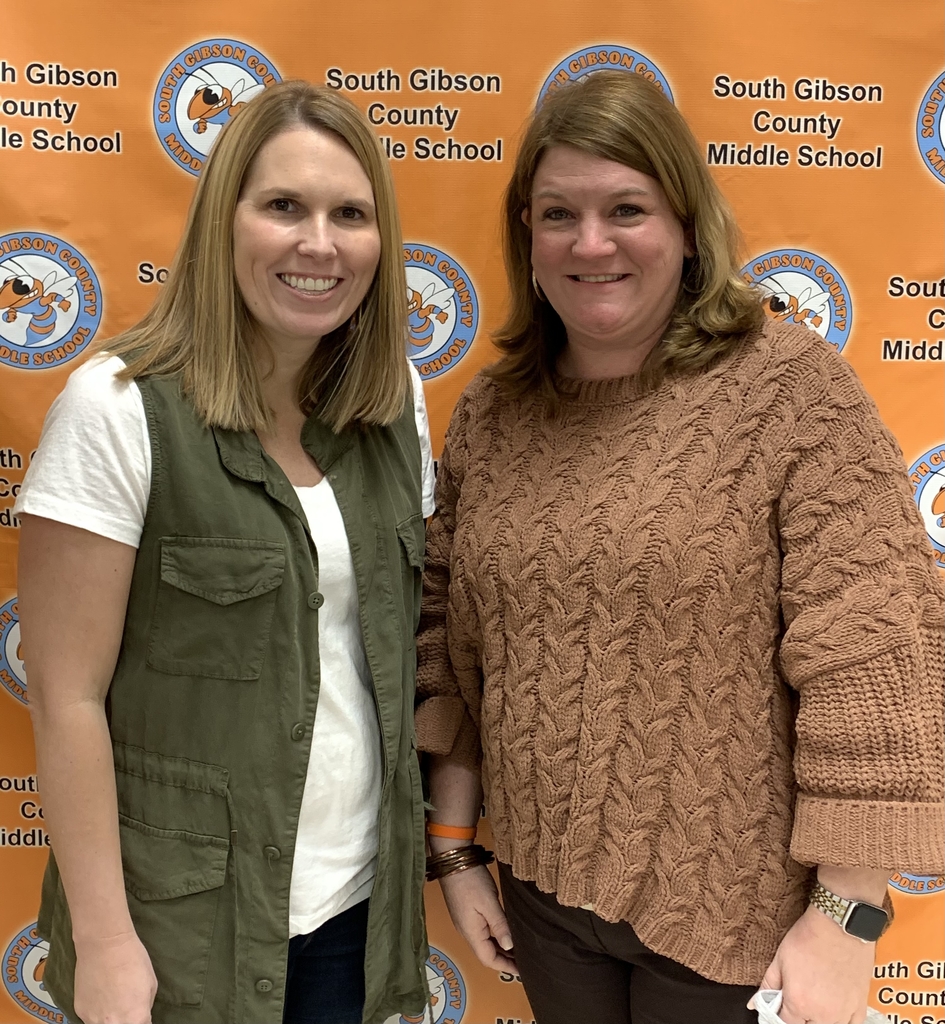 A HUGE CONGRATULATIONS to Anna Moore for being named District Level Middle School Teacher of the Year! We are proud of you, Anna! 🎉🎉

Parent teacher conferences will be held Monday, February 8th and Thursday, February 11th from 3:00 – 6:00 PM. As we did in the Fall, these conferences will be held either virtually or via a conference call. You can sign up for a conference time until February 3rd. Teachers will be sending information home with your child.

This year, due to Covid precautions and the fact that Valentine's Day is on a Sunday, SGCMS will not be promoting or accepting any items at school to be delivered to students either before Valentine's Day or afterwards. Thanks for your cooperation.

School board members devote hours of their time to provide leadership for our school district. Take time to thank a school member today! We appreciate you all!
Rising 9th grade meeting tonight at the high school. Last name A-K at 6:00 and L-Z at 7:00. If you are unable to attend this evening the link for the meeting will be posted on the middle school website this afternoon after 2 o'clock.

This week we celebrate our school board members. Thank you to the Gibson County school board members for your dedication to our students, faculty, and staff! We appreciate you!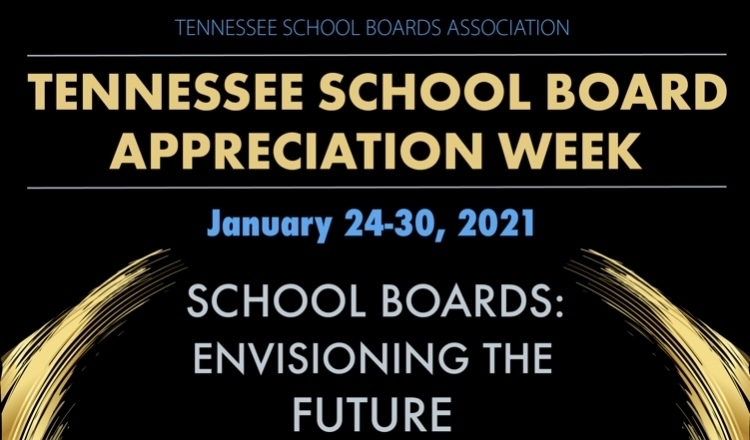 SGCMS Volleyball Schedule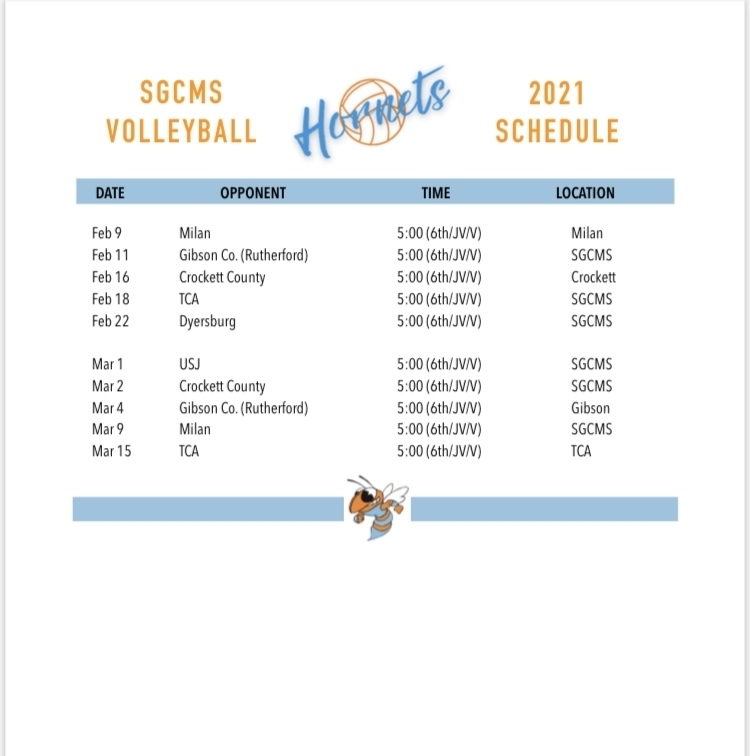 Congratulations to Mrs. Anna Moore for being selected as the SGCMS 2020-2021 Teacher of the Year!!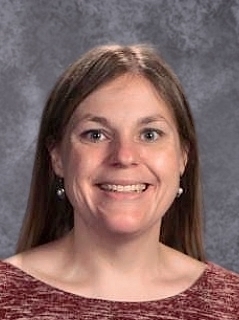 The 2021-22 School Year calendar options have been drafted and will be approved on January 14, 2021. We would like to know your opinion on which calendar option works best for your family. Please click on the link below to see the calendar options and then fill out the survey that selects the one that fits you and your family best. Thank you for taking the time to give us your opinion. Survey will close on 1/13/21 at 4:00PM.
https://forms.gle/GFWwauMBLbRAEUTY7